Raha Offerings
Opt for our top-notch services by highly trained, certified and trustworthy helpers
Full-Time Services
Explore Muqeema, Personal Assistance and more.
Hourly Services
Enjoy hourly cleaning services, event hosting services and more.
One Seamless App
Download our Raha app and enjoy our endless services, packages and benefits.
Comfort you deserve
Count on Raha's Muqeema & Hourly Domestic Services
Raha is your destination for comfort you can count on. Whether you're looking for support at your household with hourly cleaning services, or you're looking for the convenience of a full-time live-in maid service, domestic helpers hired by Raha will fulfill that and more. Get the help you need around the house when you opt for our highly qualified housemaids and indulge in an immaculate home on your own terms. Be it housekeeping, sofa cleaning, carpet cleaning, or any sort of home deep cleaning.
Enjoy affordable cleaning services with our unmatched prices and flexible packages.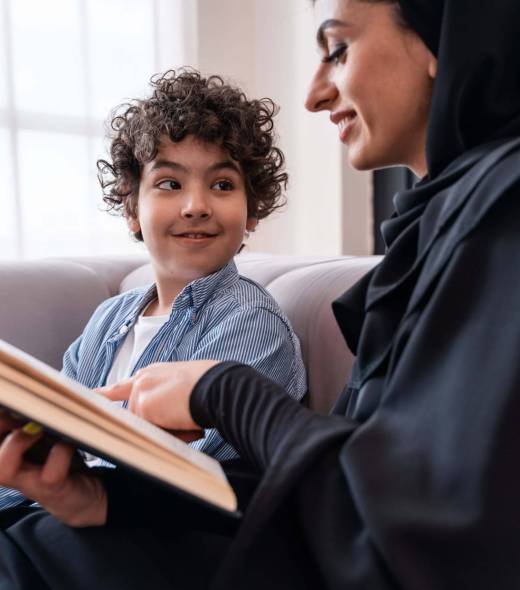 Get Comfort By the hour Raha puts your comfort first by providing you with top-notch cleaning house services in KSA, including not only full-time cleaning but also part-time and hourly…
Rely on Muqeema for your comfort There's nothing better than relying on someone with the housework when you're at your busiest. Because we have your comfort at heart, Raha offers…
Raha services are available in 56 cities
HOURS : Total Raha served hours to our clients
Customer : We are being served on daily basis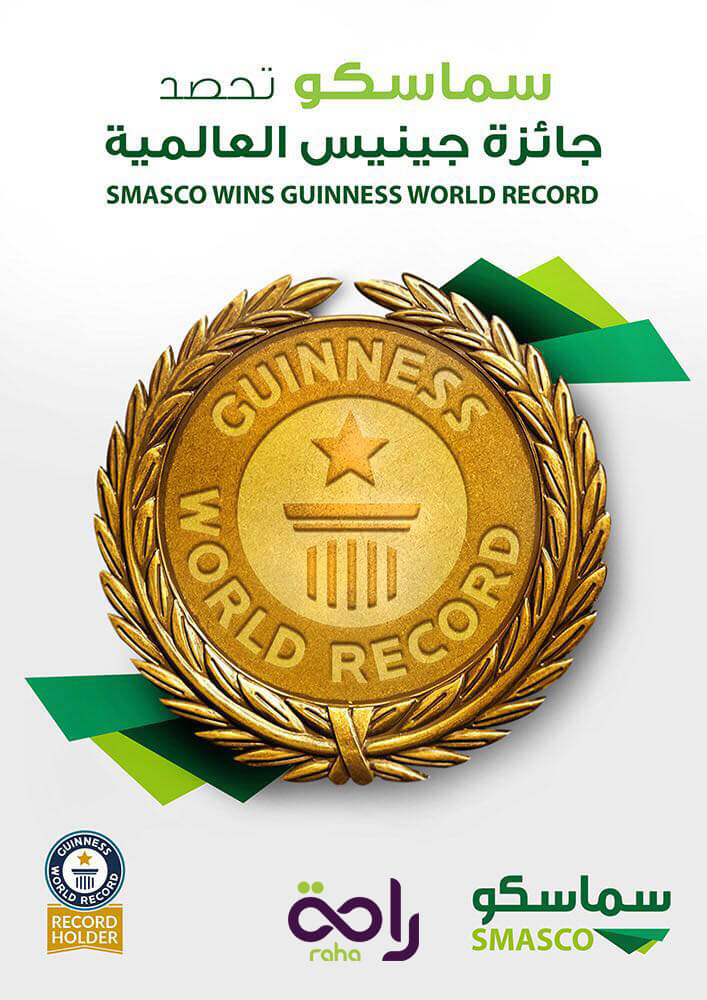 SMASCO obtained a record-breaking certificate for holding the largest training course given to 2030 workers in 2018
The Saudi Recruitment Company SMASCO (Raha) ranked first in the world as the largest provider company to train domestic workers, thus surpassing the Indian Rajkot Municipal Company, which ranked first last year in the same category, by holding the largest training course in the world for 2030 female domestic workers.
This was achieved by SMASCO for its leadership in manpower training, as the company has been striving to organize various training programs that meet the needs of the Saudi manpower community, including hands-on training for the necessary skills to work at home, in addition to educating the trainees from both genders on the habits and traditions in the Saudi society.
It is worth-mentioning that SMASCO has trained approximately 10,000 domestic workers so far, of whom approximately 14K female workers are still currently actively working and have succeeded in gaining the trust of Saudi families. So far some of these workers were able to hold their jobs for 6 years.
The CEO of the Saudi Recruitment Company, Saad Al-Baddah, received a Guinness Book of Records certificate Record at a ceremony held for this occasion, which was attended by a group of media professionals and leaders in the company.
Host Flawless Events & Care for Loved ones with Raha's Personal Assistance
Whether you have children that need sitting at your busiest, an elderly parent that needs care, or children with special needs, explore our personal assistance services by certified caregivers including babysitters and nannies, and elderly carers available hourly and full-time.
As for handling your trips and commutes, worry less when you have a designated personal driver at your service. Hire a personal chauffeur from our trusted and Saudi-licensed drivers to drive you and your family and focus on what's important.
Hosting a special event? Our trained hospitality professionals will make sure your guests are catered to and your event is a success. From catering staff services to venue cleaning and more, Raha guarantees excelling event staff personnel and outstanding results.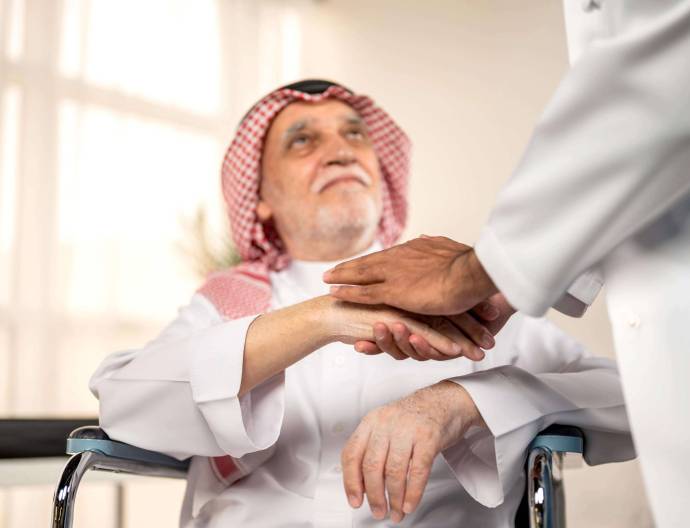 Other services
Double the comfort with more than cleaning
Raha Office in KSA
Visit our Raha branch and experience comfort like you never knew before
Thank you, Raha you are, is the best between all the applications.
I was lucky to have Maimonh from Uganda she an amazing person and very active also cooperative, she is 10\10.
Makes life easier and more confutable.
thanks for fixing my favorite cleaner for the contract appreciated.
to SMSSCO for making it easier to benefit from housemaids services.
recent articles
From our blogs.