Multiple Services. One Application.
Discover Raha App for Even More Comfort
From cleaners to babysitters and elderly carers to drivers and event staff, the Raha app lets you seamlessly book our domestic services online. Within a few taps, you will have selected your desired service, scheduled a visit and offered yourself the gift of comfort.
Raha App is available on the Google Play Store and the App Store. Download the App now and hire highly-trained professionals for your and your loved ones' comfort.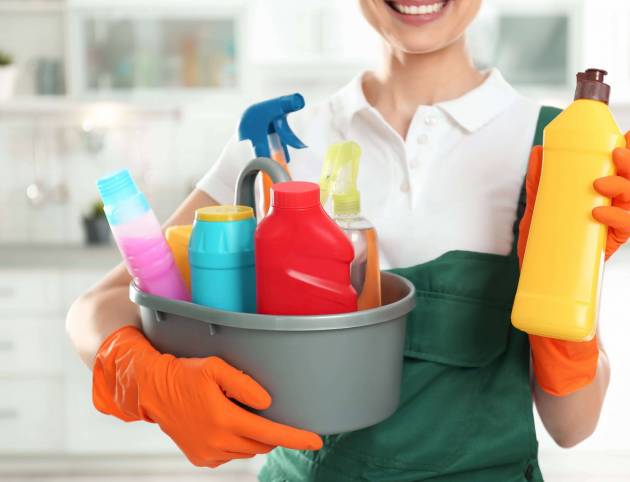 Comfort made better
Seamless Service. Seamless App
By providing comprehensive and complete domestic help app solutions combined with quality by workers who have our seal of approval, Raha guarantees you top-notch service and a seamless hiring experience, all through our app.
Our seamless app makes it easier to book services promptly.
Raha provides comfort with quality services over the KSA.
Raha App
All Via One Seamless Experience
Easy Contracting
Scheduling - Package selection - Online Payment - Contract renewal - Contract upgrade - Contract cancellation
More Functionality
Multiple Payment Methods -Safety & Security - Nationality change - Rescheduling - Rate the App - Gift Visits